i take it all back i don't want there to be only 11 days left of my relationship i don't want to say goodbye to him when i leave for college i don't want to i don't want to.
i miss having my tumblr as my slice of the...
3 tags
"You're not alone in anything You're not unique in dying"
– ladder song, by bright eyes
a. she's copying all my posts. want proof? b. she keeps bitching about me and making me look like a piece of shit. (and, unlike me, she follows people that we know in person.) c. she won't take even a shred of the blame.  i really don't want to go through the pains of changing my link, deleting the about me, and running through all the hoops of becoming hidden again -...
1 tag
fucking whores.
i just found out that two girls from my school tracked down my main tumblr, where i've posted about insecurities, my dad's health, and all sorts of things that are really none of their business.  especially seeing as how one of them is a complete bitch nowadays. i feel pretty damn violated, but i'm going to try and figure a way to work this to my advantage.
4 tags
talking about my new glasses
him: haha you looked beautiful
me: And now i know you're crazy, haha. (: you have pretty eyes though. [as much as a guy wants to be called pretty]
him: And i'm not crazy i'm just for real like you're really just like beautiful haha
if my parents bug me about college ONE more time
i'm going to bash my head into a wall.
1 tag
i just liked practically every code lyoko-tagged post. it's not my fault that i find ulrich so damn sexy! (; …you know, for a cartoon character.
2 tags
polaroid dreams. ♫: Jim Denevan's Artwork →
moronicbeauty: The incredible concentric forms you see above are neither crop circles nor alien landings — they are part and parcel of the world's largest artwork, which spans nine square miles. Jim Denevan (I've posted about him before) headed out to Siberia this year to draw these beautiful patterns on…
3 tags
Directions: Read all traits. If it applies to you, make it bold. If it doesn't, keep the font normal.  I AM: happy. sad. a good friend. adventurous. shy. confident. procrastinating. a male. bored. anxious. clumsy. sociable.always punctual. selfish. intelligent. funny. a female. sarcastic. insecure. sick. beautiful (sometimes). articulate. loud. kind. even tempered. honest. short. tall. medium...
1 tag
i like you.
increasingly so, every day.
i hate being too busy for tumblr. ):
dear dog,
you do not own my room. STOP F*CKING MARKING THINGS WITH YOUR PEE.
2 tags
thank you for being a bitch today. ps- your karaoke's broken. stop being such an asshole and maybe i'll "fix" it for you.
Confession:  I'm not entirely over you. I need to be, I know. But I'm not. There's something about you that makes me nervous - the same something that makes me stay up until 1 every night, hoping for the chance to talk to you.  Remember that first date we had? It's been over a year since then, but it feels like it was just yesterday. [damn cliché's.] I probably...
I haven't been posting much in the past couple days - with school starting, everything is picking up speed at a ridiculous pace. For some reason or another, the clock is always ticking. Anywho… I'm about to be a senior. WTF?! When did this happen?! It's surreal. I'm also about to do something really stupid tonight. Here here.
"How am I supposed to pretend I never want to see you again?"
– Vampire Weekend
4 tags
3 tags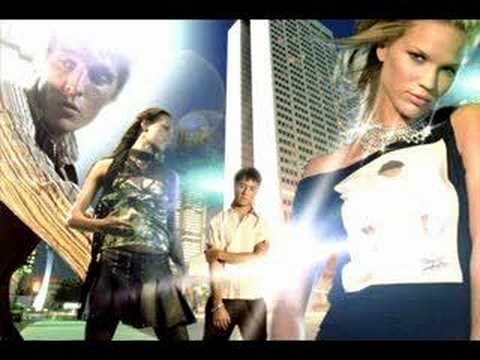 orangemuses asked: You read the Hunger Games series! Woot, you are awesome. :D
Aaaaaand...
REJECTED. ouch.
5 tags
4 tags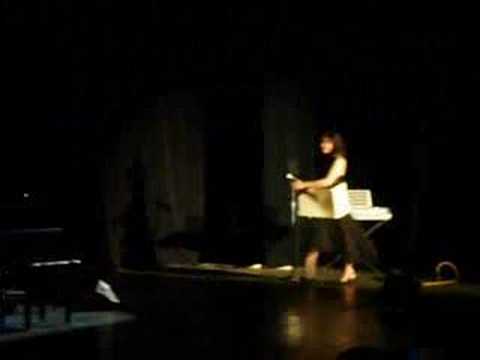 What I would tell you if I could.
This isn't the most original thing in the world. I know it's not. However, that doesn't change the fact that every time I think about you, I smile. I wish you knew that. I wish things could be different. [/cornyness]
5 tags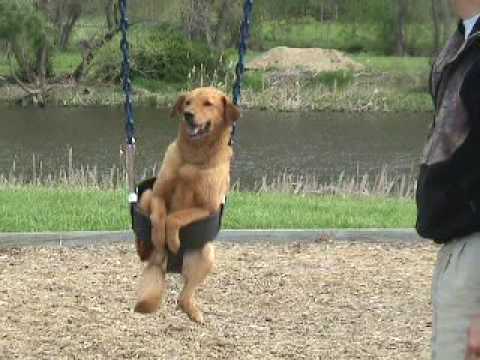 3 tags
Neal: Burk was there hahahahaha Me: I really didn't need to know that. - - - I should've gone to that stupid party. Why? I COULD HAVE FUCKING SEEN HIM. The second I start growing a pair of balls, I'll let you guys know.
4 tags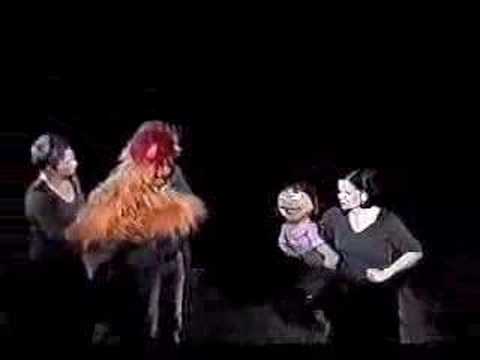 "I thought I knew everything about him, but now I know that I don't. Which..."
– A Rose For Melinda, by Lurlene McDaniel
3 tags
"Give me therapy I'm a walking travesty But I'm smiling at..."
me: hey - did i leave my bra in your car?
neal: that is an awesome question
[in my defense, i'd gone swimming with him and was wearing my swimsuit when i left.]
4 tags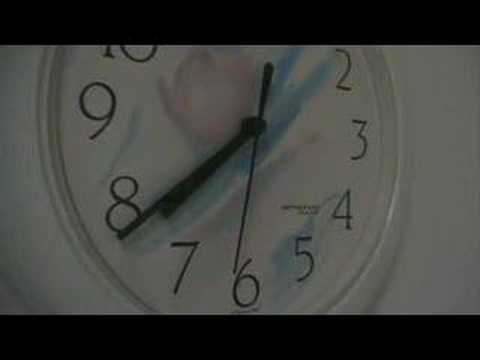 4 tags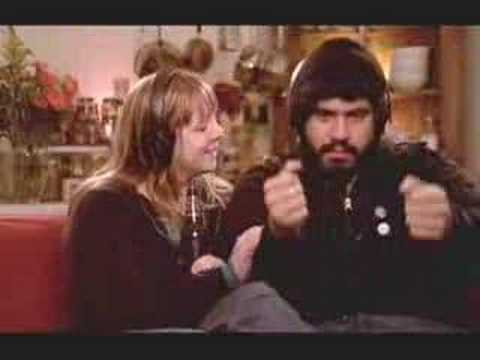 5 tags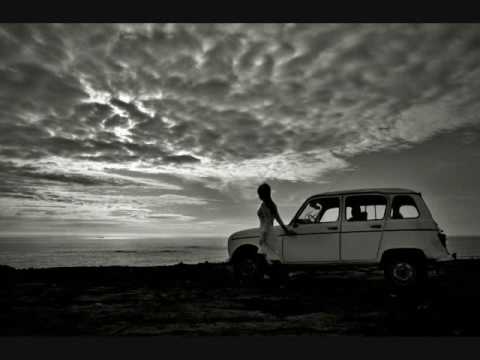 4 tags
4 tags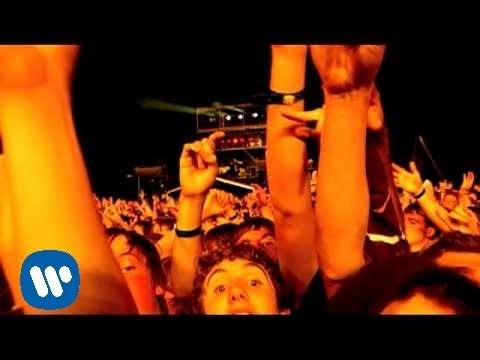 thewisdomtoknowthedifference-de asked: Hi love, thanks for the follow. (: Do we know each other?
confession:
you're someone who'll always be special to me, whether it's been one year or ten.                                                           having you in my life, one way or another, is a blessing.
4 tags
4 tags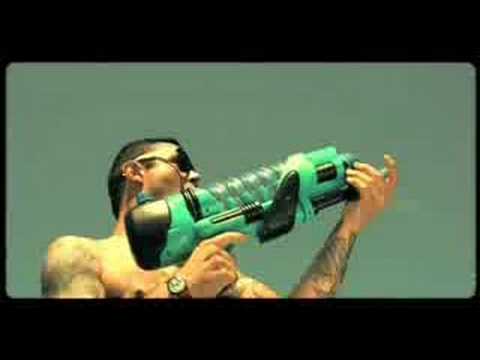 4 tags
Day 16: A song that you used to love but now hate. Pieces of you by Ashlee Simpson.  I still know every word, and I'll still sing along, but there was a point where that song would NOT get out of my head.  [Okay, so I don't hate it… now, at least. It's just the first thing that came to mind.]